ON 20TH OF NOVEMBER WORLD CHILDREN'S DAY, UNICEF GOODWILL AMBASSADOR KIVANÇ TATLITUĞ GIVES FULL SUPPORT FOR CHILDRENS' RIGHTS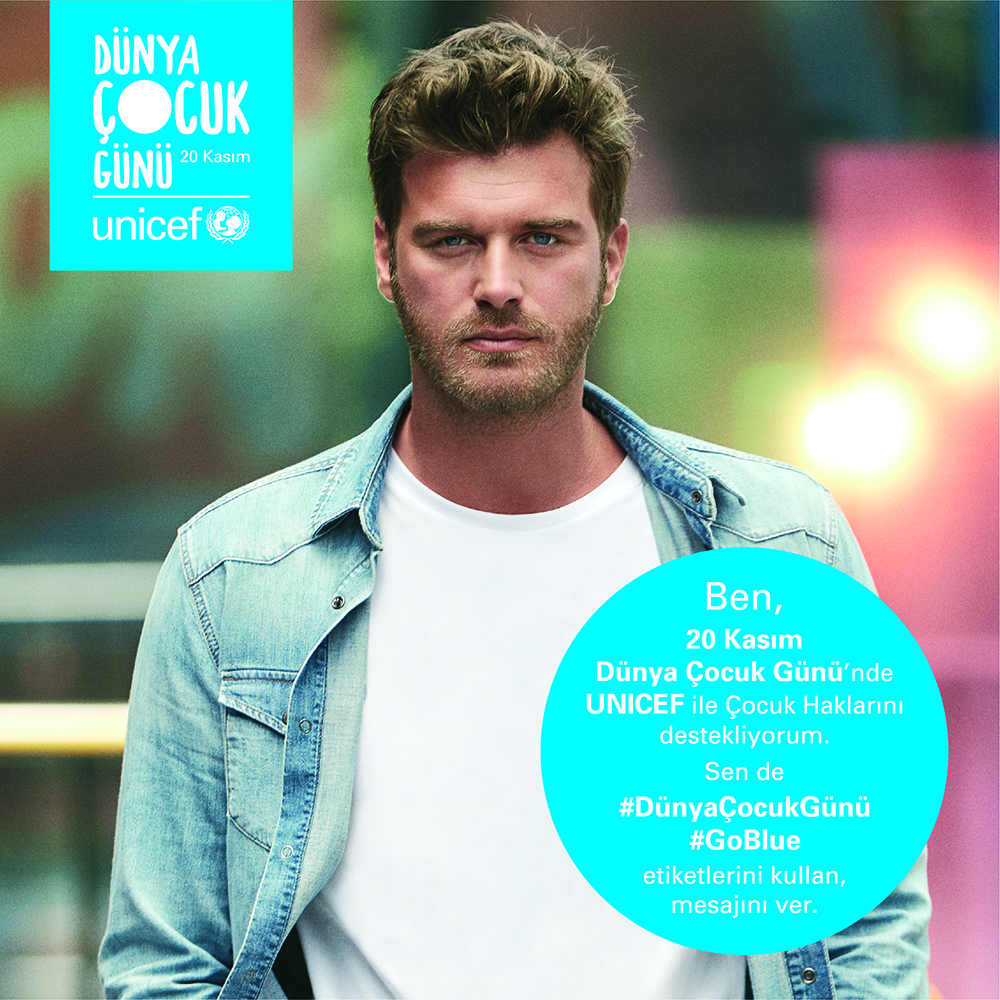 20 November 2018
More than 300 million children can't go to school in world today. They try survive against wars and poverty.
UNICEF Goodwill Ambassador Kıvanç Tatlıtuğ also supported the awareness campaign that UNICEF launched to draw attention to this situation.
In the support campaign, everyone was called to paint the world blue for a day for children.