KIVANÇ TATLITUĞ DELIVERED THE CARRETTA CARRETTAS' TO THE SEA!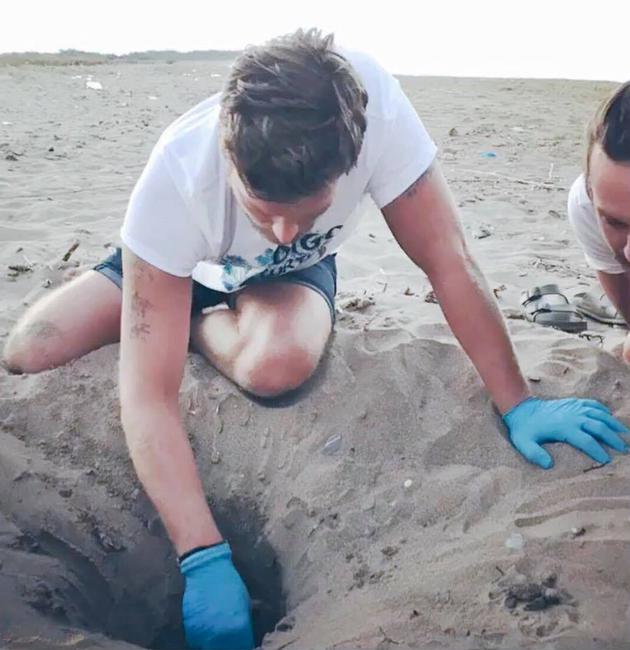 09 August 2018
Within the scope of the Project Indigo Blue supported by a collaboration of Mavi Jeans and Ecological Research Society (To protect endangered animals Carretta Carrettas),
Brand face of Mavi Jeans Kıvanç Tatlıtuğ visited the camp which took place in Antalya, Serik. At the beach he delivered 64 baby turtles to the sea with his hands.