SIXTY FIVE THOUSAND TL WAS COLLECTED DURING THE AUCTION HELD AT THE TRADITIONAL BALL OF UNICEF!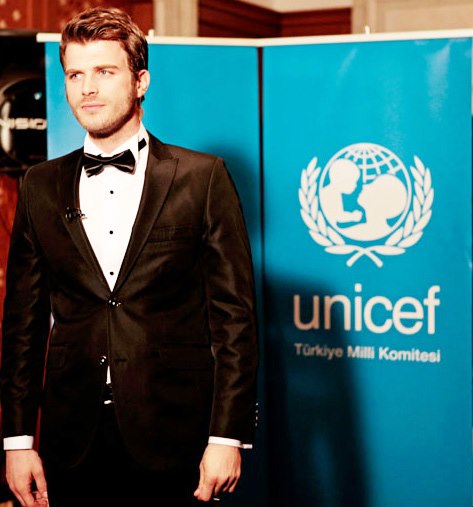 20 November 2012
Two watches specially made for Kıvanç Tatlıtuğ by TW Steel was sold at the auction.
Nilufer who is the first good will ambassador of Unicef in Turkey gave a concert at the ball which was hosted by Goodwill Ambassadors Kıvanç Tatlıtuğ, Tayfun Talipoglu, and Defne Halman.
Kıvanç Tatlıtuğ who was declared the Goodwill Ambassador of UNICEF last year said during the ball that, "It is everybody's duty to do something for the education of children and emphasized the fact that everybody, especially the people in arts have great social responsibilities to carry out towards this end."