"ÇARPIŞMA" IS ON SHOW TV IN NOVEMBER 22TH!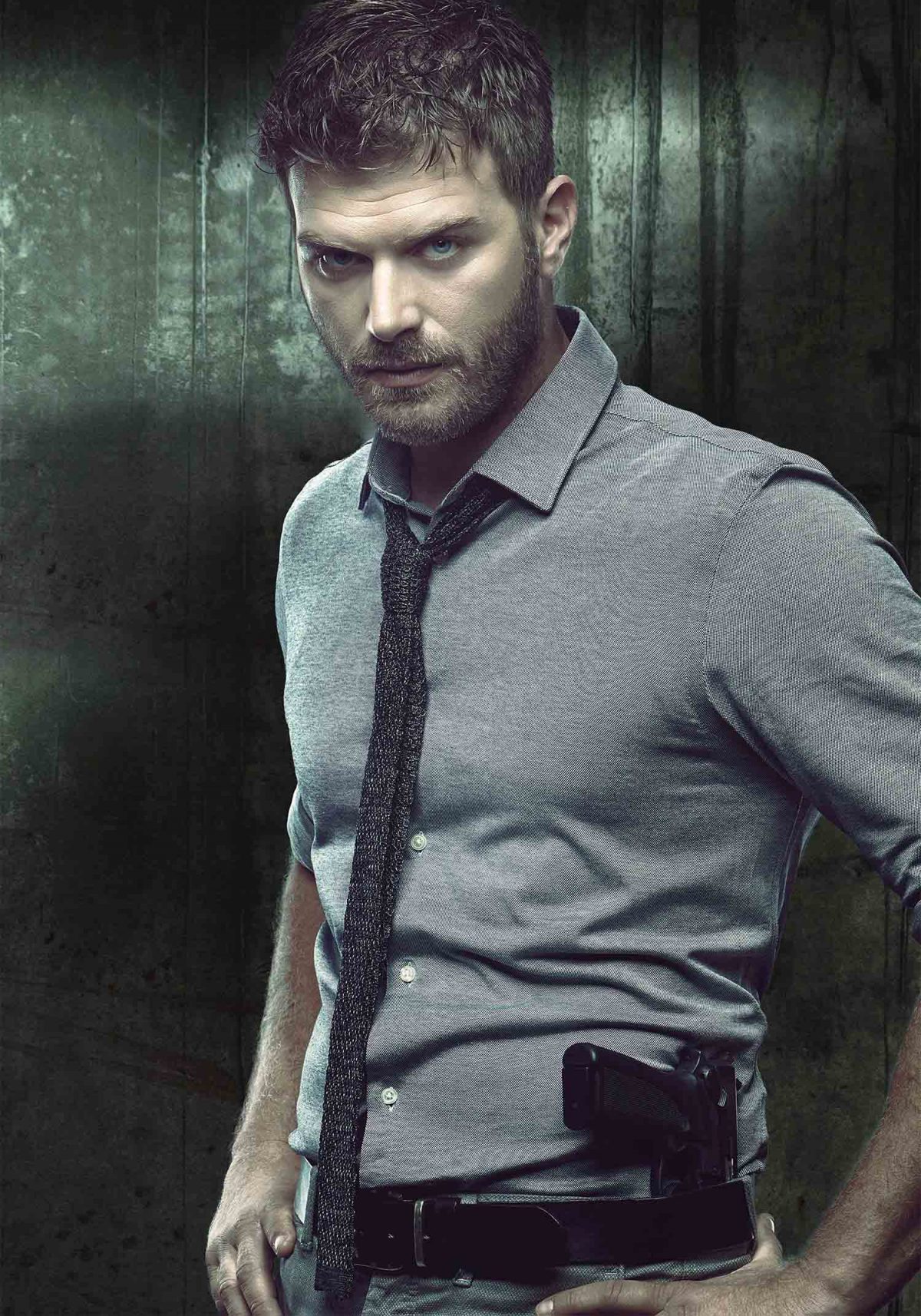 11 October 2018
"Çarpışma" is a new TV series produced by Ay Yapım, directed by Uluç Bayraktar and along with Kıvanç Tatlıtuğ starring Elçin Sangu, Onur Saylak, Alperen Duymaz, Melisa Aslı Pamuk, Erkan Can, Hakan Kurtaş.
The series' scenario written by Ali Aydın, telling a story of the a group of people's lives intersect cause of a multiple collision of four cars.