"ORGANIZE İŞLER SAZAN SARMALI" WILL AT ALL MOVIE THEATERS SOON!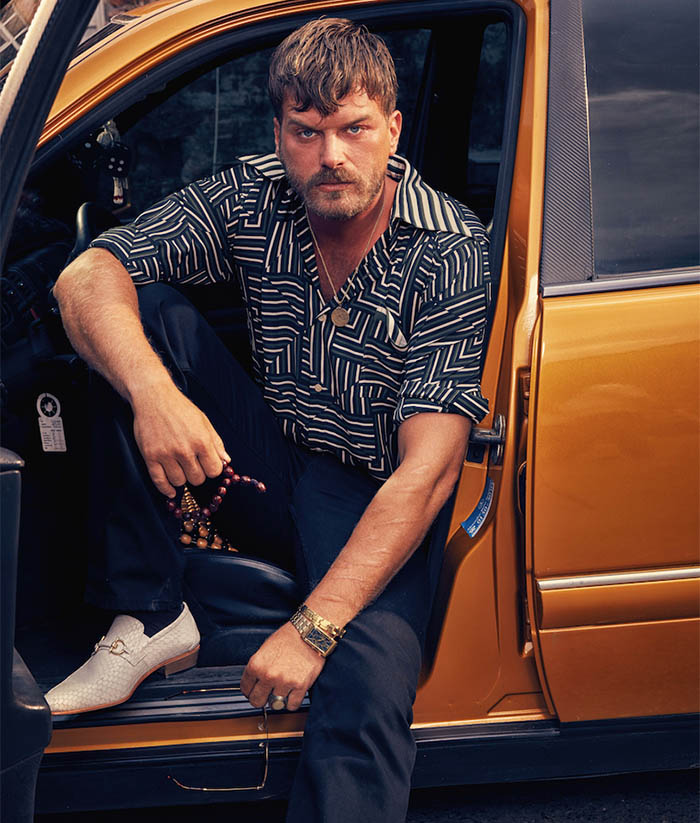 03 October 2018
Kıvanç Tatlıtuğ is getting ready to face the audience again with the unforgettable character called "Saruhan" in the movie "Organize İşler Sazan Sarmalı" which is directed and written by Yılmaz Erdoğan.
The story of "Saruhan" who nicknamed "Sarı" has stuck to life in İstanbul, will face Asım Noyan and the story of carp spiral will lead the audience to a whole new adventure with its exciting and action-packed scenes.
In the cast of the film that took place in İstanbul, there are Yılmaz Erdoğan and Kıvanç Tatlıtuğ, as well as Ezgi Mola, Bensu Soral, Rıza Kocaoğlu, Ekin Türkmen, Okan Çabalar and Ersin Korkut.
"Organize İşler Sazan Sarmalı" will be at all movie theaters soon!