KIVANÇ TATLITUĞ, SUCCESSFUL AND YOUNG ACTOR, WAS DECLARED AS THE GOODWILL AMBASSADOR OF UNICEF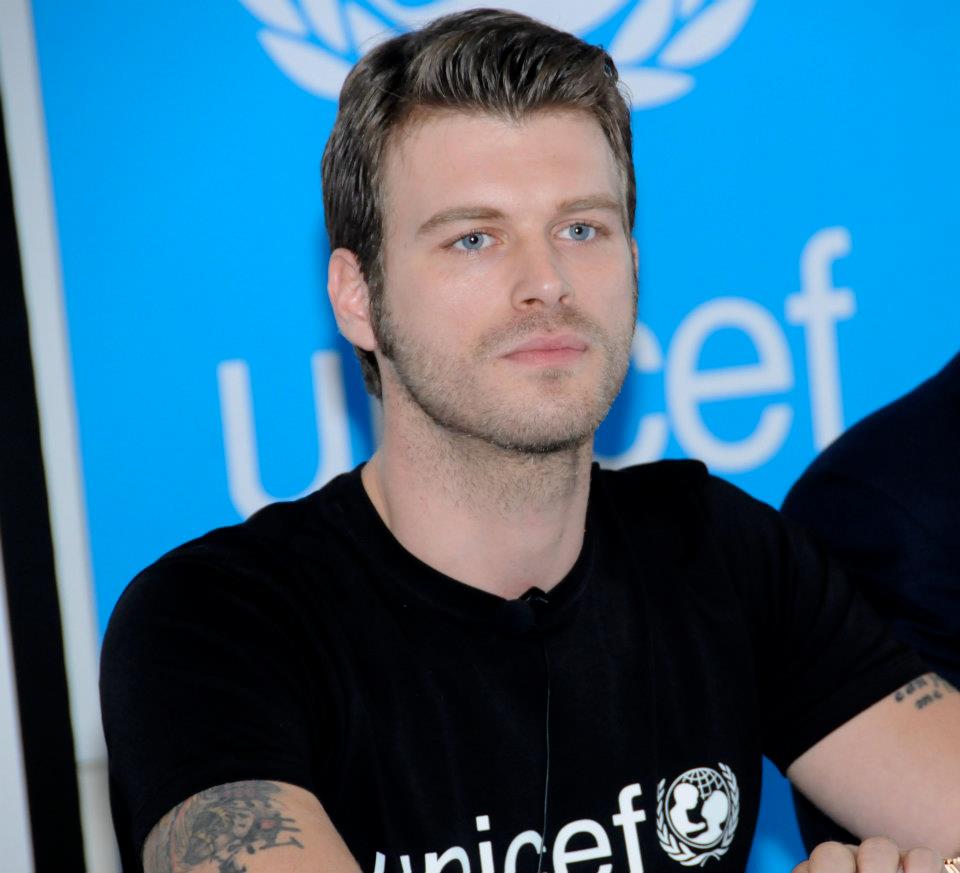 22 December 2011
UNICEF is the first organization, which started "Goodwill Ambassador" mission in the world. Goodwill Ambassadorship of UNICEF which was initiated in 1954 by Danny Kaye continued with Sir Peter Ustinov and Audrey Hepburn. The mission of each "Goodwill Ambassador of UNICEF" who is prominent with their outstanding success and noble personality is to support activities carried out to protect the rights of the child. Some of the globally famous artists and athletes who have dedicated themselves to children by means of UNICEF are Roger Moore, Whoopi Goldberg, Jackie Chan, Susan Sarandon, Mia Farrow, Ricky Martin; Leo Messi, David Beckham and Serena Williams.
Goodwill Ambassadors of UNICEF in Turkey are Turkan Soray, known as the Sultan of Turkish movie sector, Ayse Kulin, a notable author of Turkish literature, Yildiz Kenter, one of the most important actresses who has a State Artist reward, Mujdat Gezen who is a very notable figure in Turkish theatre and who has raised a number of talented actors and actresses in the schools he founded in many different cities of Turkey, Gulsin Onay, a very famous pianist and State Artist, Tayfun Talipoglu, a notable journalist and TV producer, Ibrahim Kutluay, a player in National Basketball Team of Turkey and the Bilkent Symphony Orchestra.
Tatlitug will host the "60 Years with Children" ball of UNICEF' to be held on 5 January 2012 at Hilton İstanbul with other UNICEF Goodwill Ambassadors, Turkan Soray, Yildiz Kenter, Mujdat Gezen, Ayse Kulin, Tayfun Talipoglu and Ibrahim Kutluay.