KIVANÇ TATLITUĞ WAS ON STAGE OF MARKA18!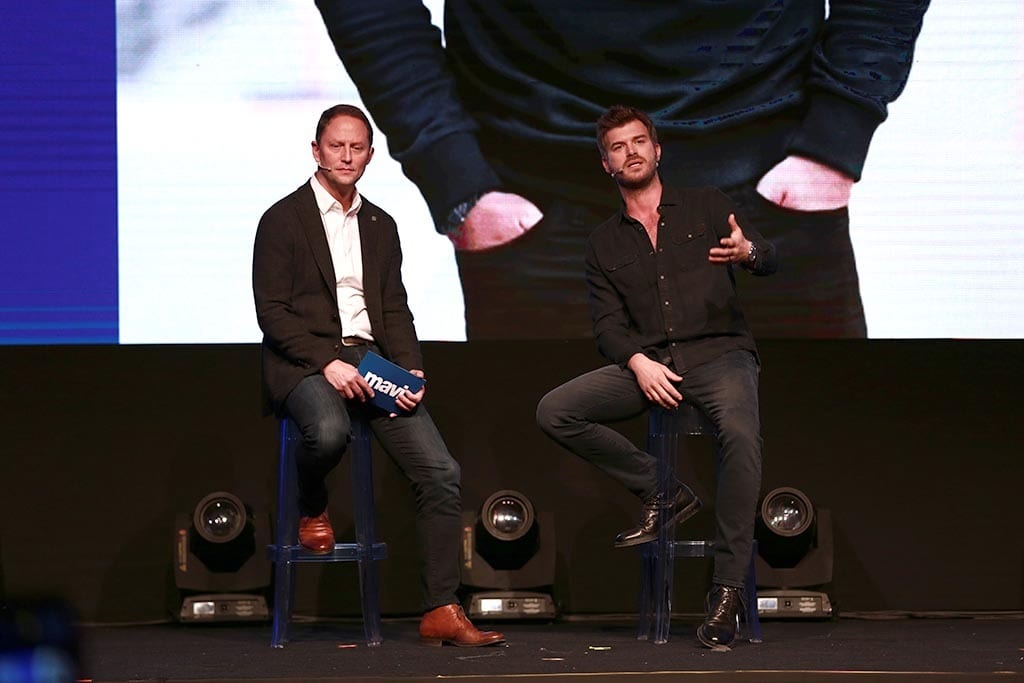 12 December 2018
More than 2000 business women and men gathered to hear Kıvanç out in Hilton Hotel Bomonti.
On his speech featuring CEO of Mavi Jeans Cüneyt Yavuz, Kıvanç Tatlıtuğ says, "Whatever work I do or I decide to do, I put sincerity in my craft.
If I am not not able to do that,I would rather refuse the job. I worked specially this way in the recent years. Therefore, I continue to produce and to be sincere. There is no end to it.
CEO Cüneyt Yavuz adds," Compatibility of MAVİ JEANS and Kıvanç is impeccable. At the time when we were searching for the brand face, our goal was to be proud of the celebrity who we choose.
Thanks to support ofKıvanç Tatlıtuğ, Mavi Jeans is becoming a legend.
To watch the video please check the link; https://www.youtube.com/watch?v=Po4YCgV8E9M&feature=youtu.be