KIVANÇMAVISI TVC IS ON AIR!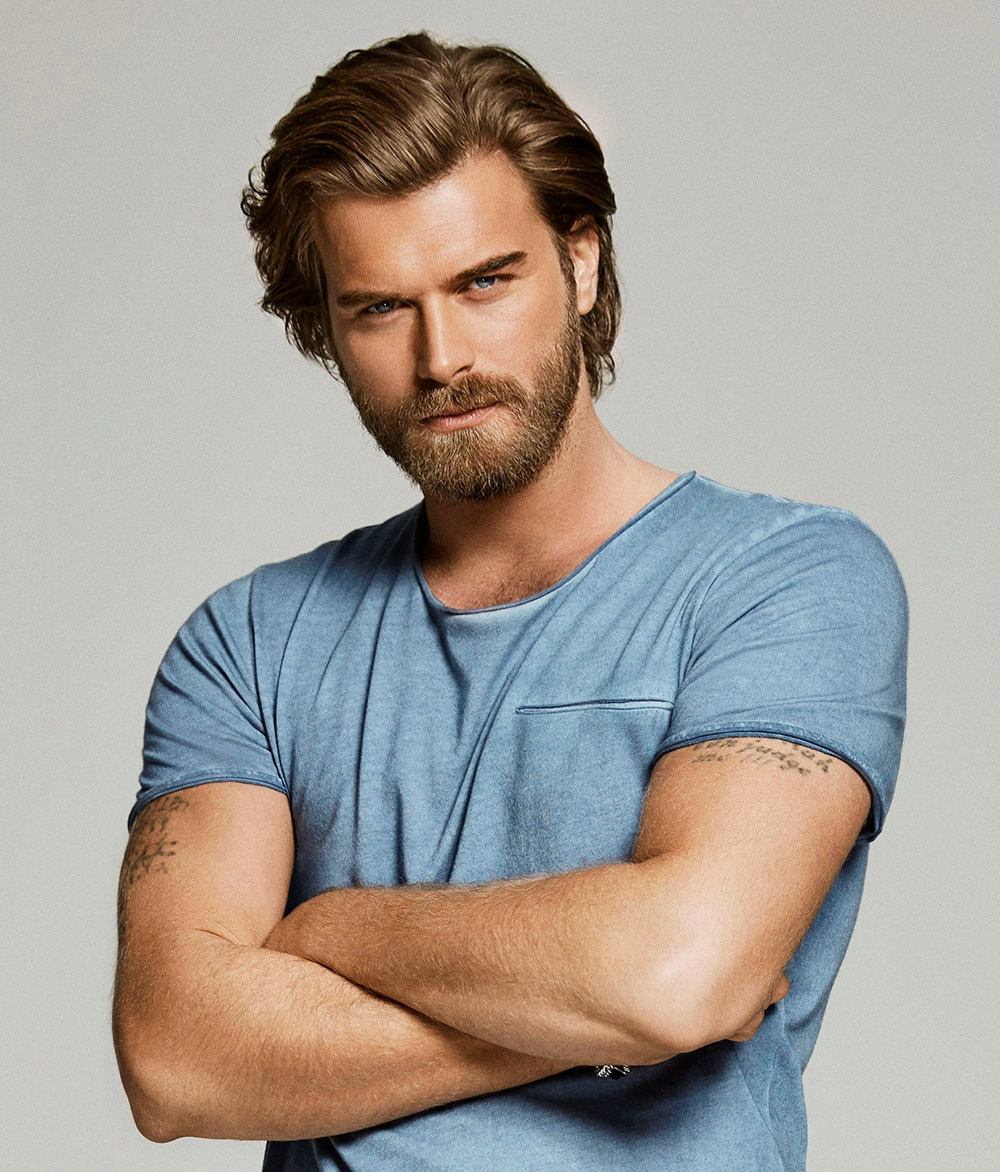 25 March 2017
Kıvanç Tatlıtuğ and Mavi both invites you an attractive world of 'Kıvanç Mavisi' which revolves around a legendary jean. Kıvanç invites the audience to an adventure around the world of Mavi with his Brezilian partner Cindy Mello.
The private collection 'Kıvanç Mavisi' that inspired from Kıvanç's essentials is now in stores of Mavi.