KIVANÇ TATLITUĞ NARRATED AND PRESENTED THE DOCUMENTARY "AGRICULTURE IS OUR FUTURE"!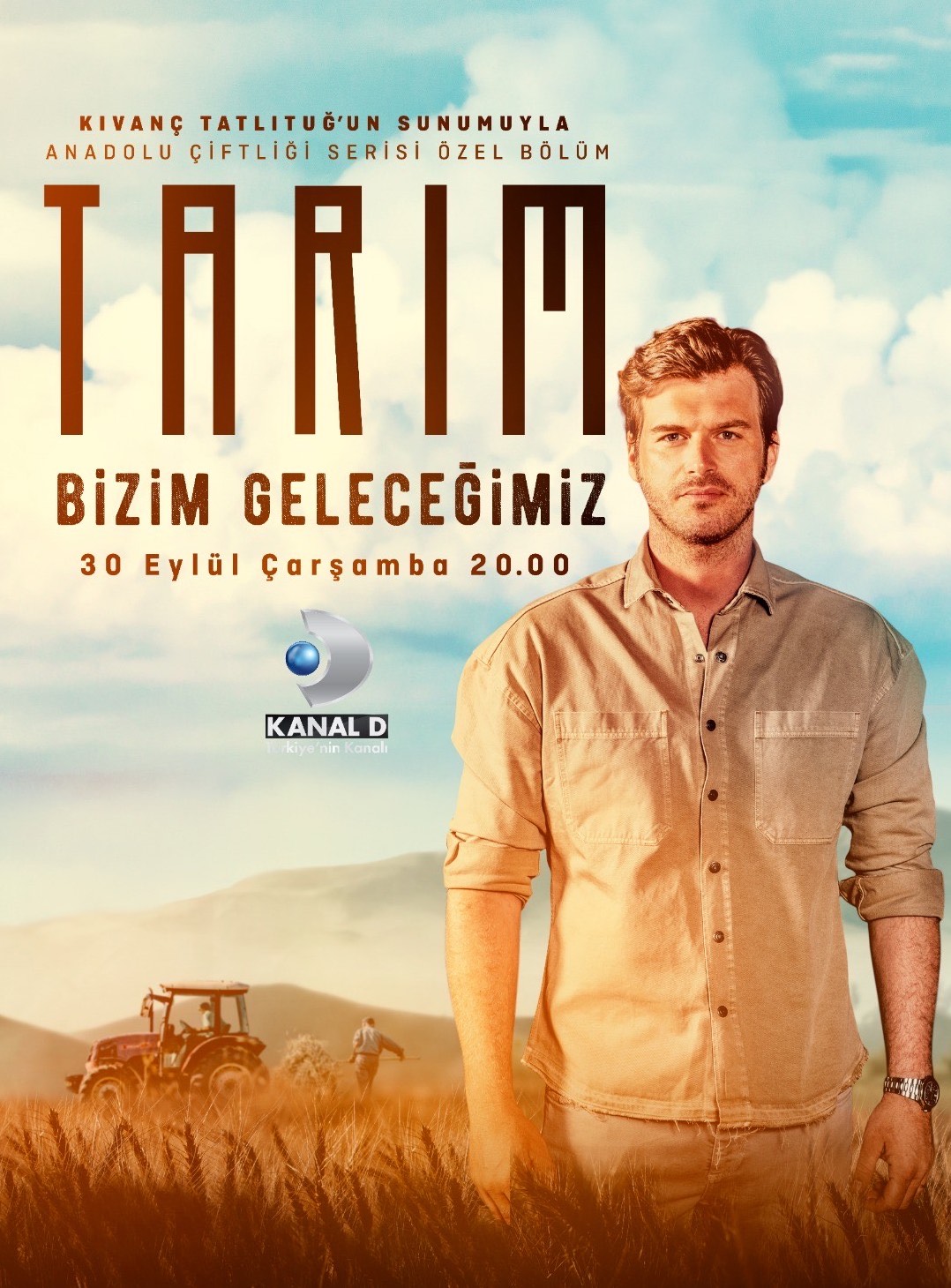 30 Eylül 2020
Kıvanç Tatlıtuğ narrated and presented the exclusive episode of the "Anatolian Farm" of the 10-episode "Agriculture Is Our Future" documentary series, which took 3 years to shoot, traveled to more than a thousand locations and over 500 hours, prepared with the latest shooting technologies. Perfect balance of Air, water and soil living with unique ecological richness, one of the world's most productive agricultural land Anatolia that Turkey is both the ore, as well as the future.
The documentary "Agriculture is Our Future" was prepared with a sense of responsibility towards both the country and the world, to make this gem shine for future generations.
The production of the documentary produced by the Anadolu Documentary team, which has produced many international and domestic documentaries, and the executive producer and project design of the branded content company Circus, was directed and edited by Cenk Oruç.