NETFLIX RELEASES FIRST LOOK IMAGES FRESH FROM SET FOR THE UNTITLED SUBMARINE PROJECT, STARRING KIVANÇ TATLITUĞ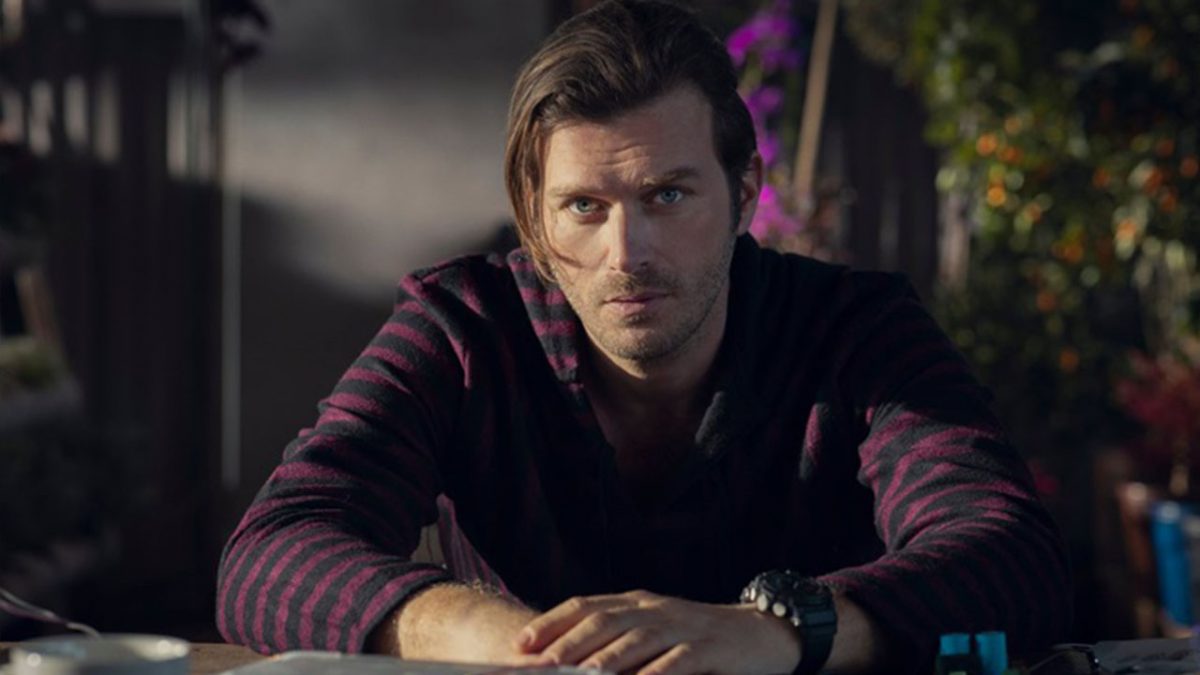 15 Şubat 2021
Kıvanç Tatlıtuğ is taking on the lead role, eight-part Turkish Netflix Original series about a free-spirited dive instructor and marine biologist Arman who is set to join in a research mission aboard a submarine, began principal photography in the west coast of Turkey.
The fast paced action adventure story is being produced by OGM Pictures. Directed by Tolga Karaçelik and Umut Aral. Written by Jason George as the lead writer, alongside Atasay Koc, Cansu Coban, Sami Berat Marçalı and Murat Uyurkulak.
The cast of the series also includes successful names such as Özge Özp Pirinçci, Meriç Aral, Ertan Saban, Ece Çeşmioğlu, Onur Ünsal, Ecem Uzun, Jerry Hoffman, Güven Murat Akpınar, Ersin Arıcı, Alper Saldıran and Hakan Salınmış.
The subject of the series, which is expected to launch in late 2021, is as follows: When the world is threatened by an unknown natural catastrophe Arman and his science crew need to get onboard a military sub to survive. As Arman and his crew try to figure out what's happening to the world he also questions what the true mission of this submarine is. In the end will he be able to save himself, his crew and so much more than he can imagine?