NEW ADVERTISEMENT OF MAVI JEANS WITH THE BRAND FACE KIVANÇ TATLITUĞ FEATURING INTERNATIONAL FOOTBALL STAR MERIH DEMIRAL IS BROADCASTED!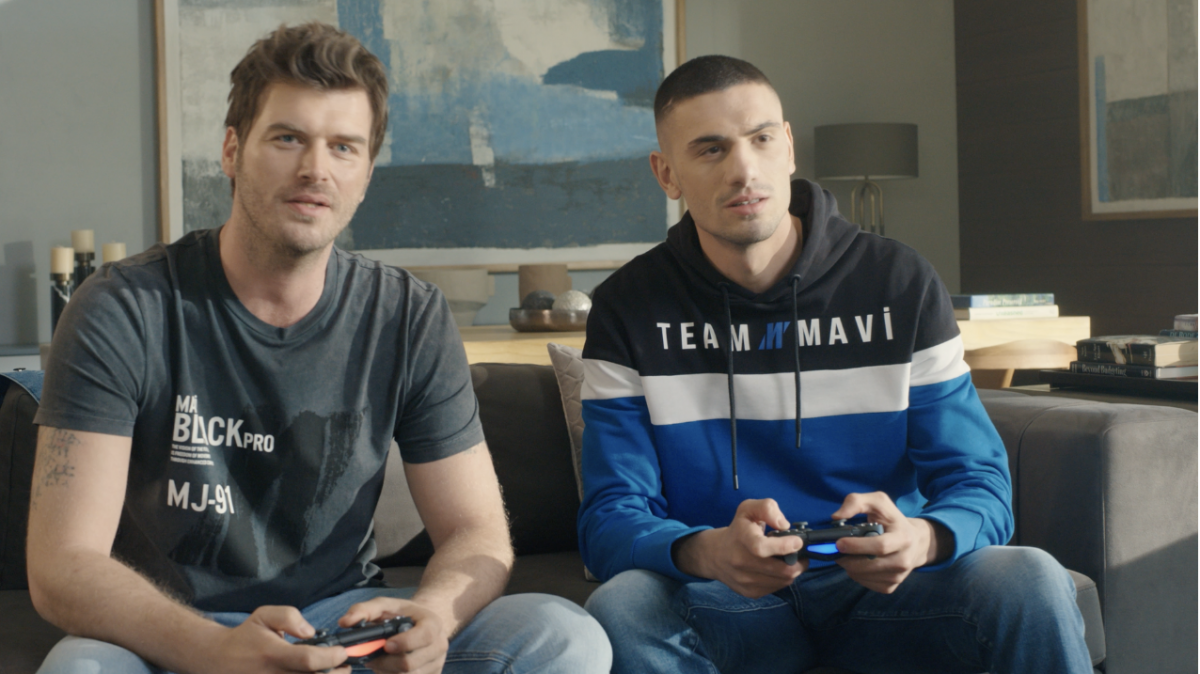 09 Mart 2020
The companionship of ten years of Mavi Jeans and Kıvanç Tatlıtuğ is continuing for the new season with TeamMavi Movement.
Directed by Cemal Alphan produced by of Ali Taran, the commercial is about during a sincere and sweet chat between Kıvanç Tatlıtuğ and Merih Demiral while playing video game, emphasizing their global succes.